GET A FREE ASCENDANT ASSESSMENT.
IS THIS INNOVATION-WINNER RIGHT FOR YOUR APPLICATION?
At SEMCO, we strive to provide air handling systems that precisely deliver the best indoor air quality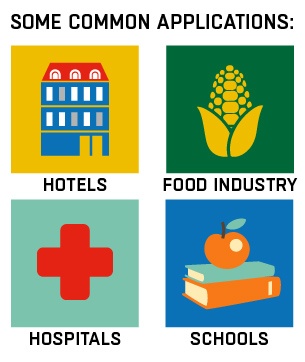 and performance, as well as maximize energy efficiency. But we don't want to sell you something that isn't right for your application.
By answering a few basic questions, we can help you discern whether Ascendant would be a good product for you to consider or if there is something even better suited for your application.
Our team will review the information you provide and let you know:
The best product for your application
How you can increase energy efficiency
How to meet - and beat - ASHRAE ventilation and outdoor air standards
How to utilize total energy recovery in your application

Just fill out a few questions, and a member of our team will contact you with your assessment.
There's no risk or obligation. We will never sell your information and you can opt out at any time.
Tell me if Ascendant is right for my application.
Share with your friends and colleagues!